We're all about making technology work for you
TechForward IT is a full-service IT provider for small businesses in and around the Denver metro area. We know that technology opens up a world of information and potential for your business, and you want to do everything you can to prevent any glitches from happening. We do, too! At TechForward IT, we want technology to work for you so that you can focus on what you do best. 
We deliver full-lifecycle consulting and solutions for your IT infrastructure. Whether you just have a few questions about your network, want help on a project-by-project basis, or need help designing a brand new infrastructure, you can count on us.
Ready to get started?
The health and security of your IT network is always the first priority. Schedule your Free Network Snapshot today.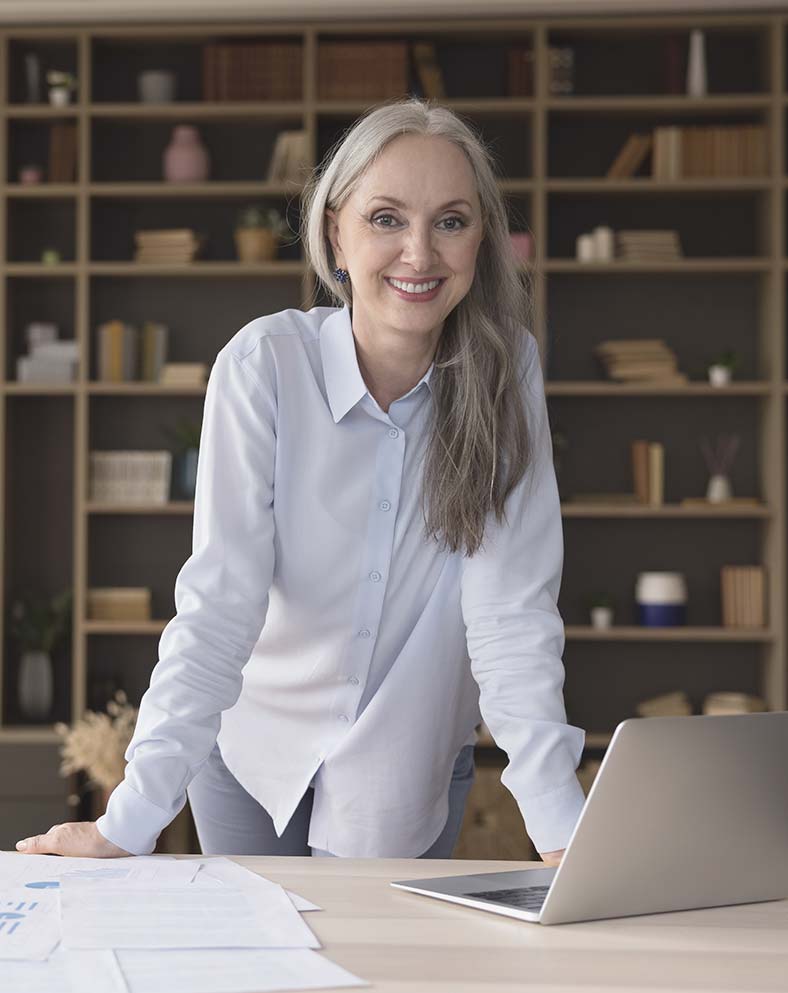 Your small business technology should work for you
Small business owners value their products and services. You excel at what you do, and you want to focus on serving your clients well. 
You are not an IT expert. So when technology challenges arise, you don't want to be at the mercy of a flaky IT provider who's unresponsive and makes you wait for days until they drop by. You don't want a quick fix applied to your unique network issue, and you definitely don't want to interact with rude support personnel.
Say goodbye to these hassles and partner with TechForward IT! Our friendly IT engineers offer solutions tailored specifically for you. Whether we partner together every now and then, or serve as your complete outsourced IT department, you can count on us to seamlessly and expertly address your technology needs.
We are committed to helping your small business succeed
At TechForward IT, our team has one goal: to help your small business succeed. We do this by providing end-to-end IT consulting and support. There is no job too big or too small for us to take on for you.
Whether you want us to look at some computers that seem to be running slowly, or want a pair of expert eyes to look at your network, or need a hand scaling your IT infrastructure to support your growth, we can help.
Headquartered in Denver, we serve the Denver metro area and beyond. Let us put our team's 35+ years of IT experience to work for you.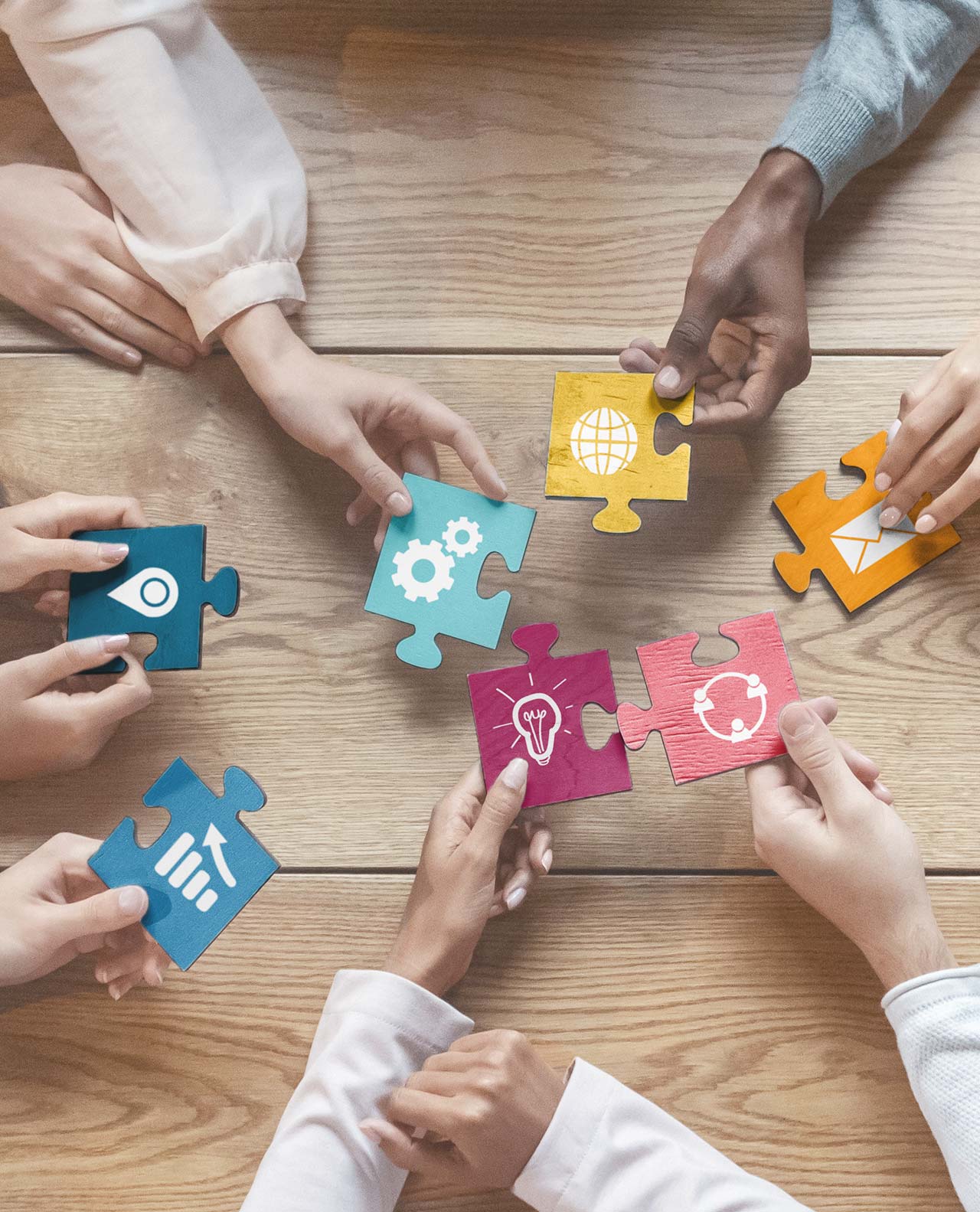 Responsive
Whenever you need us, we are here for you. Our friendly staff will get back to you in a timely manner, guaranteed.
Personable
Our clients are important to us. We want to talk to you, answer your questions, and address your concerns.
Proactive
We take the time to do our job thoroughly. We do our best to stop any issues from becoming problems down the road.
IT Partner
We offer guidance on what technology works best for your business – as it is today, and what you may need as you grow.
Ready to get started?
The health and security of your IT network is always the first priority. Schedule your Free Network Snapshot today.
TechForward IT Knowledge, Certifications, and Experience
At TechForward IT, we stay on top of the latest technology trends, issues, and advances. This is our passion! In addition to college degrees and years of experience, see our impressive list of certifications and vendor partnerships.
Certifications and Vendor Partners
Certifications:
Azure/Microsoft 365 Competency & Certification
Cisco – Multiple Certifications
Citrix Certification for Special Competency in NetScaler Load Balancing
Microsoft – Multiple Certifications, including Microsoft Server & Workstation Competency & Certification
VMWare – Multiple certifications
Vendor Partnerships:
Dell
HPE/Aruba
Microsoft
Ubiquiti
VMWare
TechForward IT leaders and engineers have 35+ years of experience in IT consulting and support services. Our TechForward IT capabilities include managed services, advice and guidance, data storage and backup, cloud migration, infrastructure architecture designs and build-outs, and much more. If you need it, we know how to do it. We provide a full range of technology solutions for small businesses in the Denver metro area.
Ready to get started?
The health and security of your IT network is always the first priority. Schedule your Free Network Snapshot today.
Get to know your TechForward IT Team
Meet the leaders behind your small business IT support team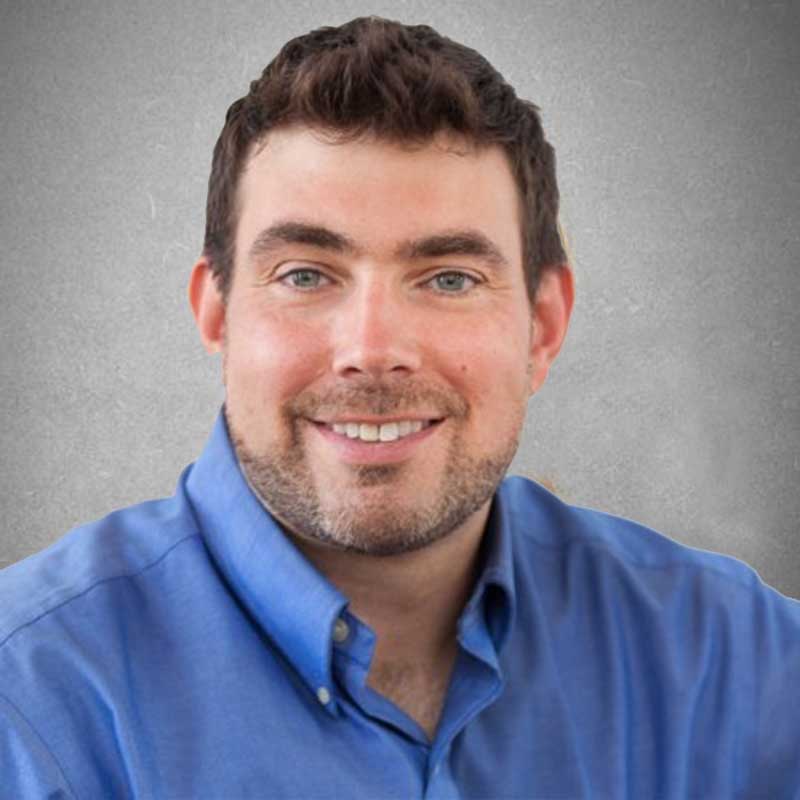 Pete DeFinis
Pete is the CTO and founder of TechForward IT. He has nearly two decade of experience consulting and partnering with small businesses, construction companies, and energy providers. Pete founded TechForward IT in 2018 in order to provide friendly, reliable, and responsive customer service.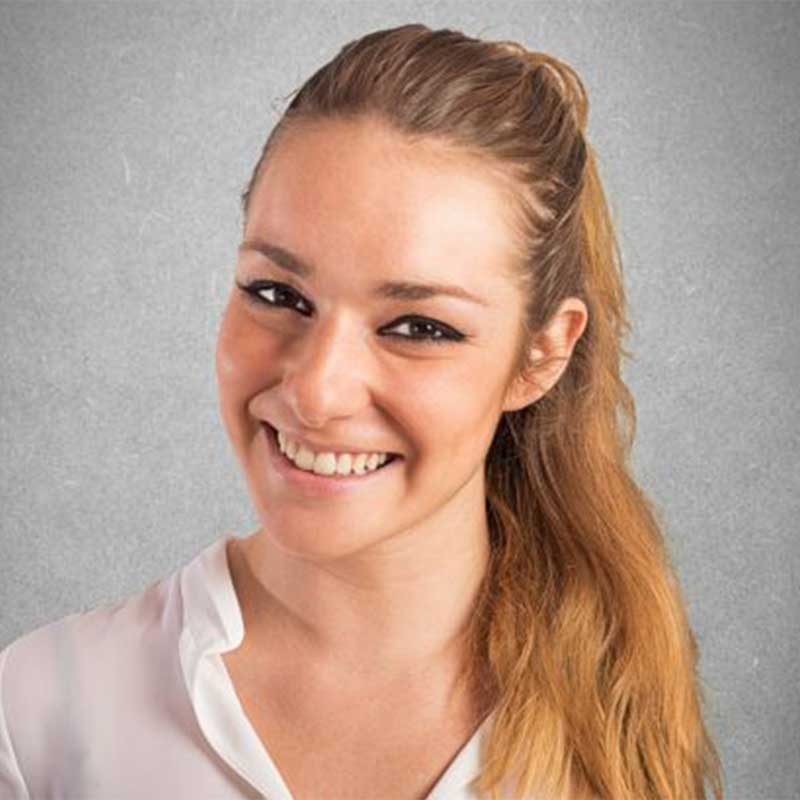 Charlie Marcella
Charlie is our CFO and Operations Executive. She has over 20 years of work experience, supporting IT projects through financial and operational management. Charlie has been a constant, driving force in building our strong and laid back culture supporting both our team and clients.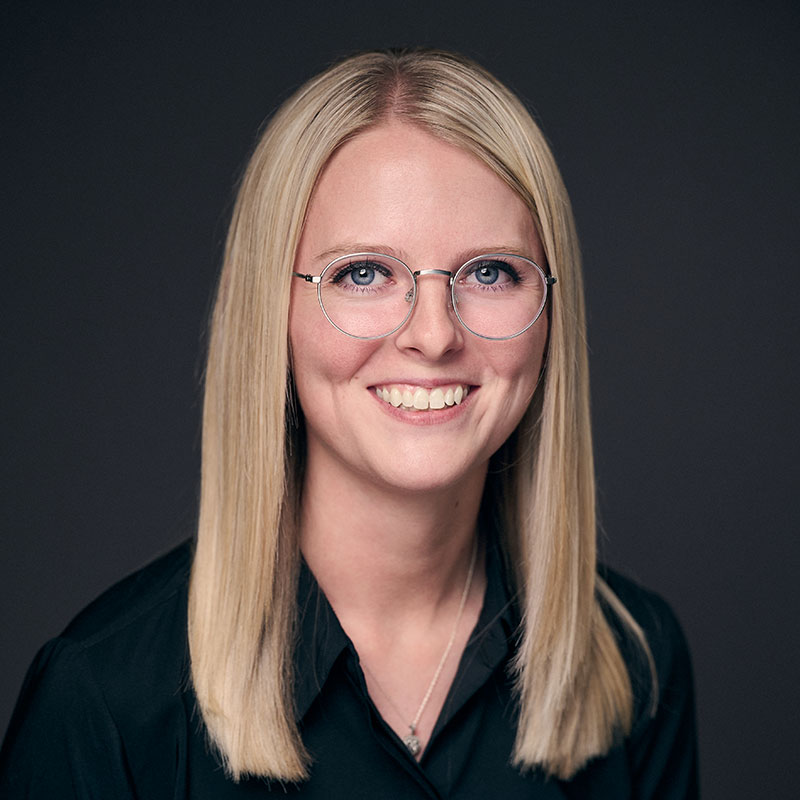 Denise Anderson
Denise is our Chief Support Enigneer. She brings diligence and an analytical mind, with five years of experience to the Tech Forward IT team. She has experience working in both small businesses and larger corporations. Denise has a masters in cybersecurity and a certificate in web development.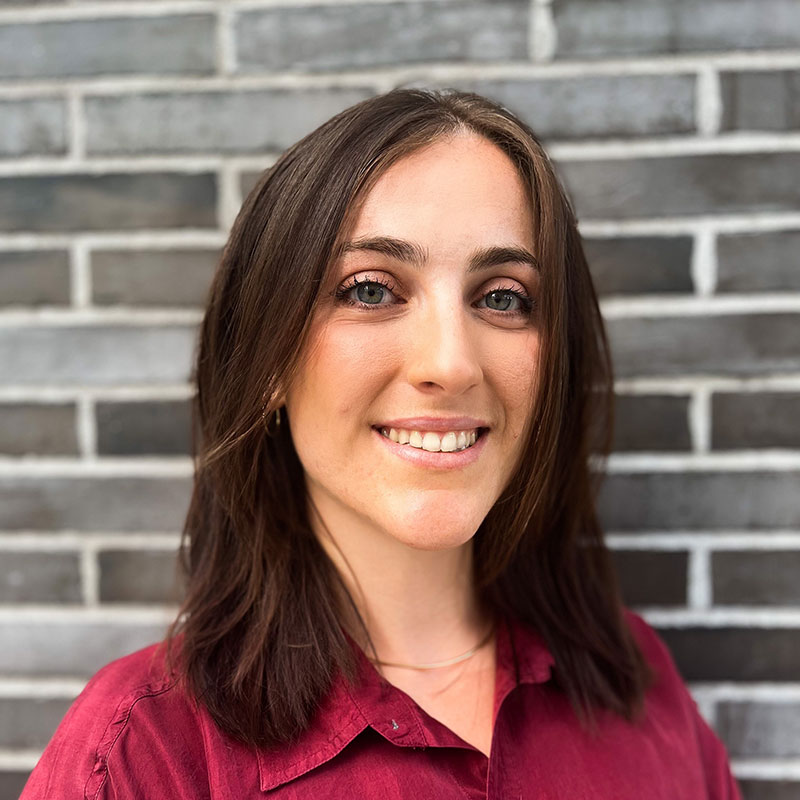 Bella Anastasiou
Bella is our Account Manager. With a background in IT project management and business advisory, she supports us in delivering value to our customers. You'll find Bella working remotely from somewhere in Europe, bringing flexibility and interesting travel stories to all our meetings.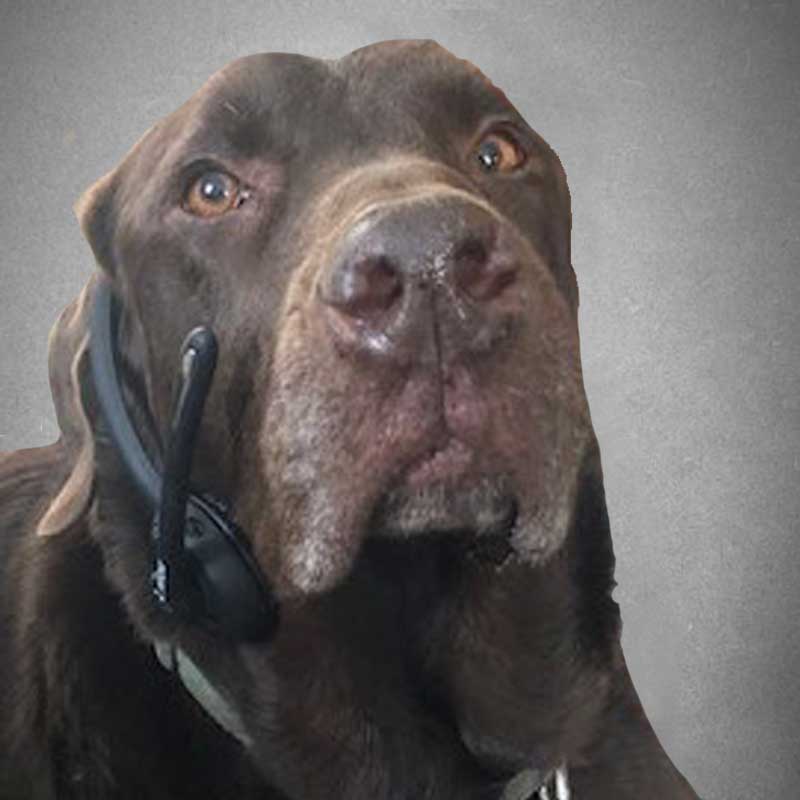 Bear
Bear is the Lead Security Officer and has been on the  TechForward IT team since its inception. He is incredibly proud to point out that as a result of his dutiful service, there have been zero asset thefts. But the snack room's supply of peanut butter is dwindling a bit too quickly.
Get a Free Network Snapshot
Not sure where to begin? Our free Network Snapshot is designed to identify potential issues or existing problems within your IT network, and provide recommendations for fixing them. The free assessment is conducted at your small business or onsite at your facility, and takes around two hours to complete. You will receive your detailed assessment report within 24-36 hours. 
A Great Client Success Story
We value all of our clients and work hard to ensure their success. We are particularly proud to be chosen as the Denver Area Small Business Tech Provider for Optum Healthcare and United Health Group. We provide any IT consulting, capabilities, and support they need in West Denver.
TechForwardIT was selected by DaVita Medical Group (part of Optum Healthcare) to consolidate remote access VPNs from seven, down to two redundant datacenters. We added geo-location and load balancing so users on the east coast wouldn't experience issues if they accidentally connected to the west coast datacenter.  We also built out load balancing and redundancy so if one datacenter went down there would be a smooth transition to the other, all with minimal user interruption.

The TechForward IT Guarantee
No additional or hidden fees. Ever.
Many IT companies offer technology services, and before you know it, they pile on additional or hidden fees. Not us, not ever. We are committed to putting our clients first and one of the ways we do this is to put our money where our mouth is. Our pricing plans are clear and transparent, with nothing hidden in the fine print. When you partner with TechForward IT, we make sure that your technology works for you and your pocketbook.