Comprehensive Network Assessment
Get an in-depth IT network assessment to pinpoint vulnerabilities in the health and wellness of your small business IT network
A complete Network Assessment is the first step in keeping your small business IT systems healthy and safe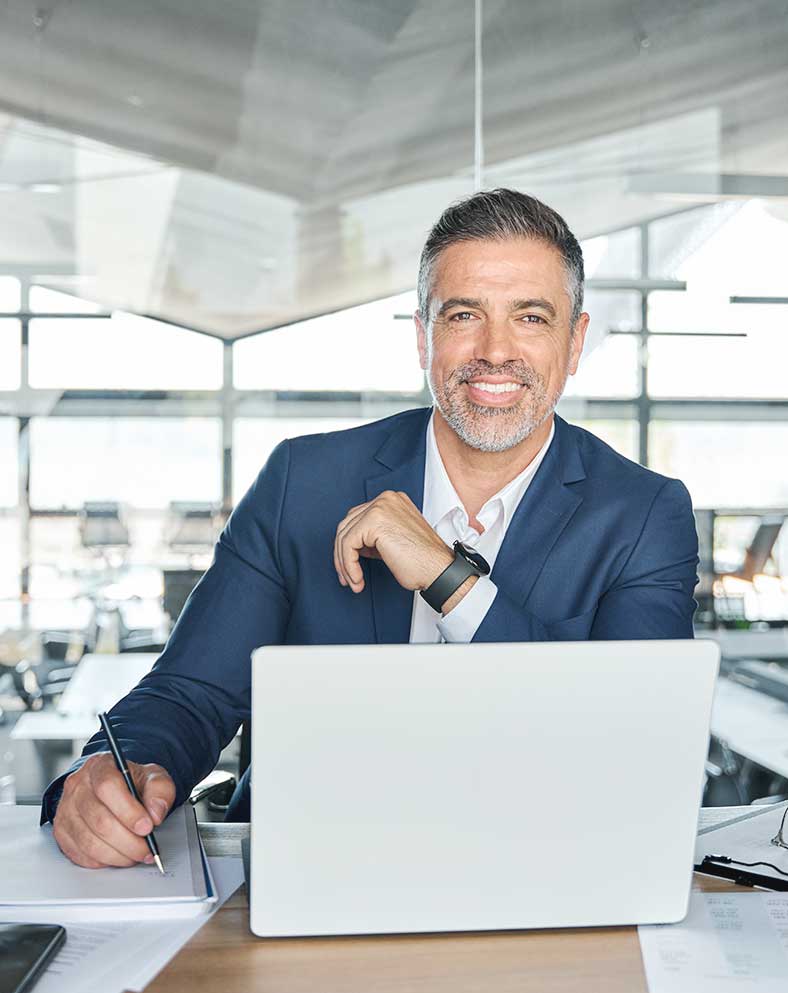 Technology uses the integrated power of hardware and software to keep your small business running. But you are not an IT specialist. So, how much do you really know about your IT network's health and well being? Is your business data safe? Are your systems operating within IT best practices? Is your network optimized to the best it can be? These questions will steal your peace of mind and erode your confidence in the stability, efficiency, and security compliance of your IT systems.
These frustrating doubts are resolved when you have an experienced IT partner on your team. Our in-depth IT network assessments will give you an expansive look into the corners of your IT infrastructure. We'll examine your network as a whole to find issues, risks or security compliance weak points and make best-practice recommendations to solve any any problems we find.
You'll enjoy the comfort of knowing that your entire IT network is safe, strong, speedy, and healthy.
Ready to get started? The health and security of your IT network is always the first priority. If you're not quite ready for a deep-dive network assessment but want a sneak peek inside your IT infrastructure, our free Network Snapshot is perfect for your small business.

Comprehensive Network Assessments
When you want to shore up weaknesses that impact your IT network's overall health, speed or security compliance
Rely on TechForward IT to provide targeted network assessments and audits for your small business. Whether you need to double check that your systems are working at their full capacity, or want to examine your infrastructure for threats to your security compliance, we can help.
Located in Denver, we provide IT network assessment services and consulting to the greater Denver metro area. Rely on our team's 35+ years of IT experience to get your technology working for you.
Ready to get started? The health and security of your IT network is always the first priority. Schedule your free Network Snapshot today.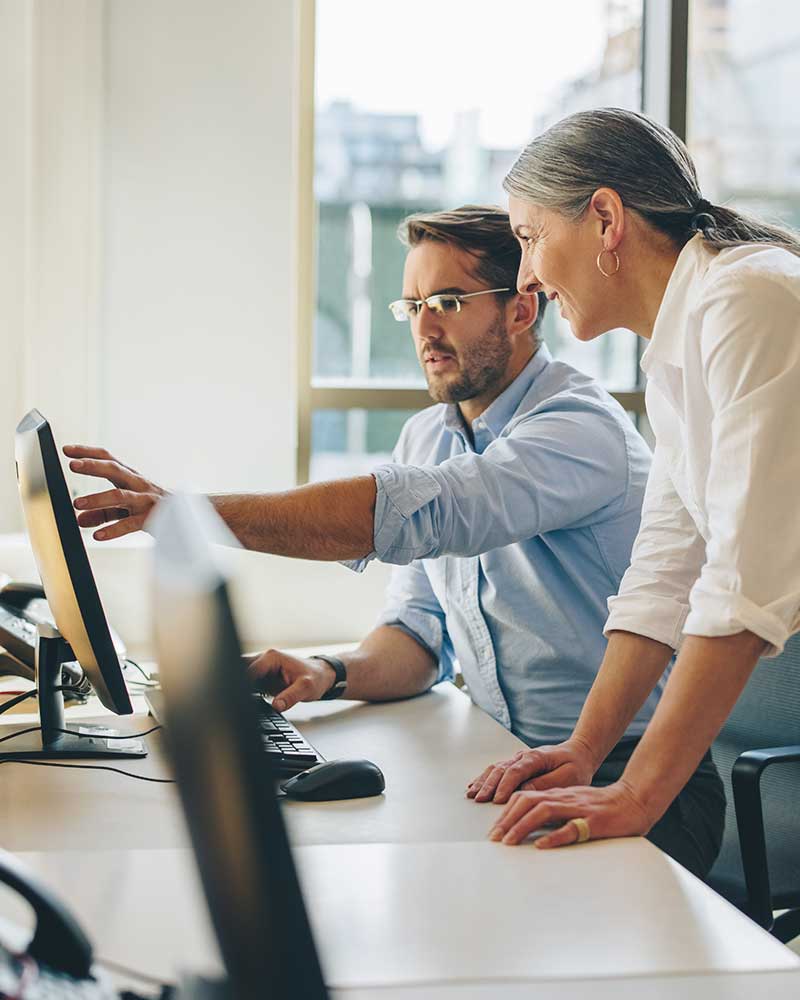 Benefits of deep-dive IT network assessments and audits

Deep Dive Into Your System
Our network assessments show the parts of your network that you normally can't see.

Quickly Solve Problems
We can quickly identify threats existing within your network, and eliminate them.

A Scalable Infrastructure
You want your infrastructure to be speedy and solidly support your growing business. We can do that!
Network Sherlock, Network Assessment Service Overview
Want to know how your IT network is really operating? Maybe you suspect it needs optimizing. Meet Network Sherlock, our sophisticated network analyzer. Network Sherlock takes a deep dive into your system to analyze the health of your entire IT infrastructure. Nothing can hide from Network Sherlock, who's purpose is to identify threats, weaknesses, performance degradation, or other areas to improve. The result is a comprehensive report that shows you how your systems are operating compared to how they should be operating, and what you can do about it. If you're looking for a full-service IT partner to protect, speed up, and optimize your small business network, we'd love to work with you.
Complete knowledge of what your business infrastructure looks like via our in-depth network assessment
Peace of mind that you know your network issues or security compliance weak points before they become problems
Expert recommendations for solutions to any threats and issues
Access to a full suite of tools and network systems developed by TechForward IT
Assurance that your hardware and systems are fully optimized
Confidence that your infrastructure will fully support the growth of your small business
Ready to get started? The health and well being of your IT network is always the first priority. If you're not ready for Network Sherlock (our deep-dive network assessment) but want to see how your IT infrastructure looks, our free Network Snapshot is a good next step.

Meet Network Sherlock, an IT Network Assessment you can trust
Our IT Network experts will guide your small business to greater levels of speed, safety, and peace of mind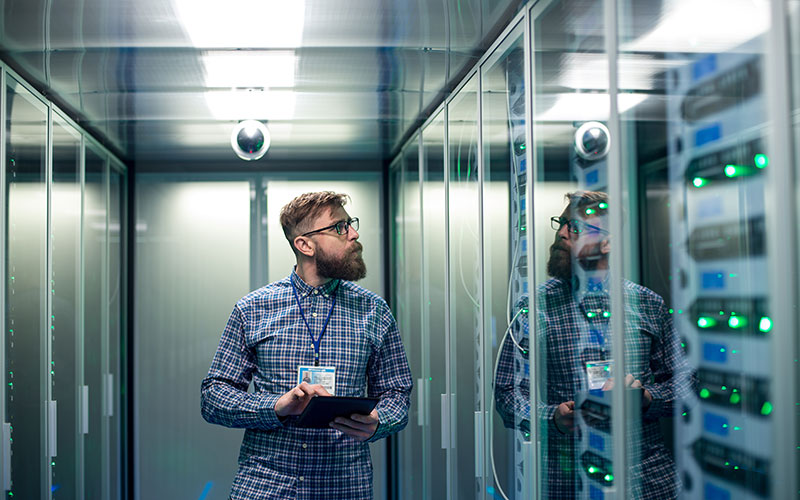 35+ Years of Experience
We have decades of experience providing network assessments and audits to small businesses in the Denver area. We know how to mitigate speed issues, vulnerabilities, and risks within your IT network.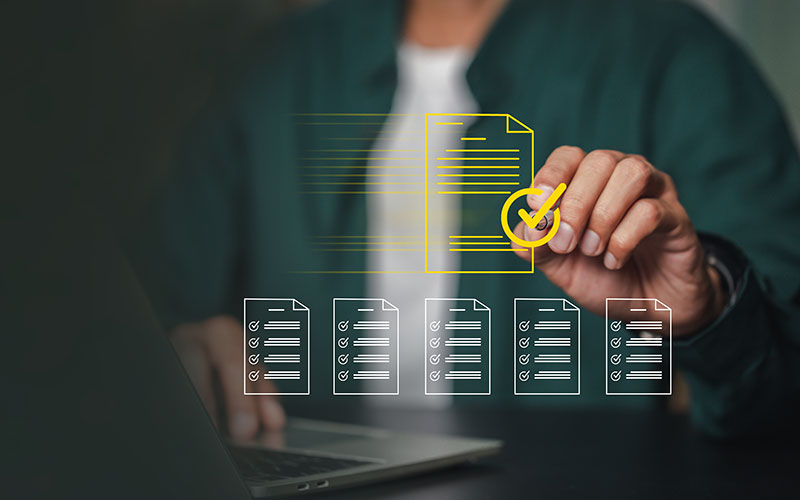 IT Network Experts
Your business needs an IT network expert who understands your hardware and IT systems, and how to get them working at their best. We know what to look for and have the degrees, tools, and certificates to support you.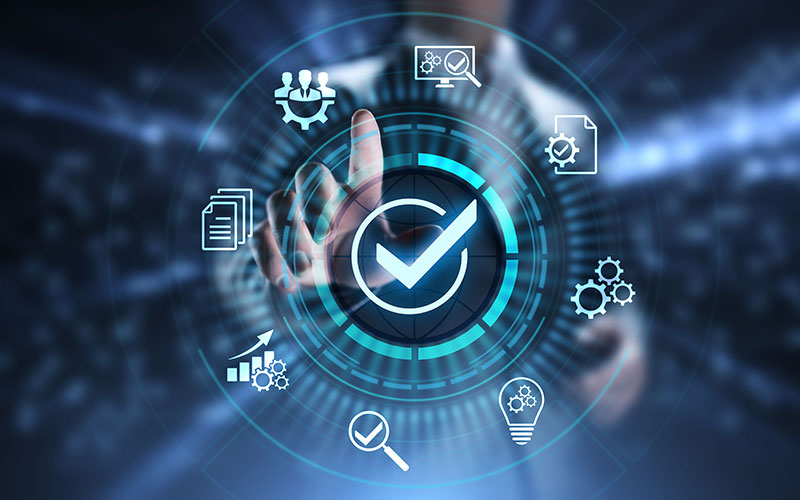 Responsible & Reliable
At TechForward IT, we are responsive to your concerns about your technology. We provide reliable IT consulting services, network assessments and issues audits designed to make your technology work for you.
Get a Free Network Snapshot
Want some help to get started? Our free Network Snapshot will find problems within your business network and provide recommendations for solving them. It's not as robust as our Network Sherlock comprehensive assessment, but it's a great place to get started. We conduct this assessment onsite at your small business within just a couple of hours. You will receive your comprehensive report in 24-36 hours.
An IT Network Success Story
When you partner with us, we have your back! We take the time to understand your small business goals and unique technology needs and concerns. When you succeed, we succeed.
We recently helped a small business in Denver that had questions about a network assessment and what it could do for them. The owner was worried because the computers were not working as quickly as they used to, and they noticed a few glitches when working with clients. We took the time to listen to their specific information and learn more about their concerns, and then conducted a network assessment and audit for them. The process was smooth and easy! The network assessment report showed some abnormal behavior on a server, which turned out to be a hidden Trojan virus, which we quickly eliminated. The report also showed that their hardware was not operating at its full capacity and was behind on patching , so we fixed that as well. As a result of our Network Sherlock network assessment, their IT infrastructure remains secure, and their systems are fully optimized.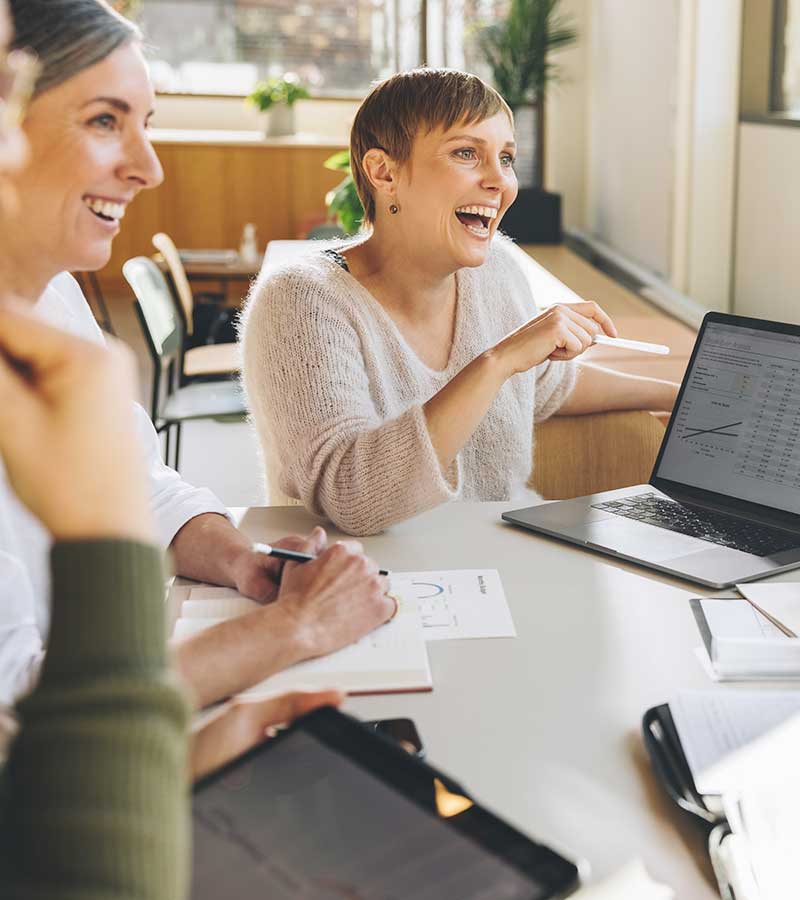 The TechForward IT Guarantee
No hidden fees, guaranteed.
Many IT companies offer network assessments and audits as a way to push services or sell you equipment that you don't need. Not us. Our integrity means everything to us and we are committed to making your technology work for you so that your small business can succeed. When you partner with TechForward IT, you can rest assured that you won't be surprised by additional fees. Our pricing plans are clear and transparent. We guarantee it.