GET A FREE NETWORK SNAPSHOT ASSESSMENT
Our free Network Snapshot will identify existing threats within your IT infrastructure and offer recommendations for solutions
Are there problems you can't see in your small business IT network?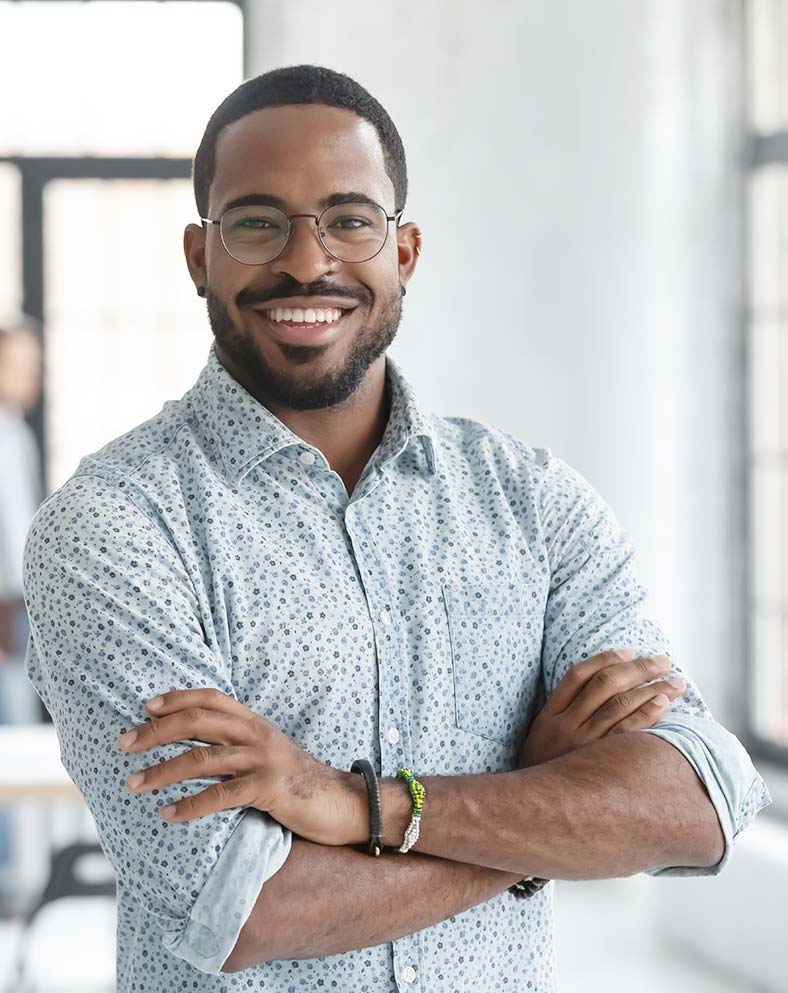 Technology provides integrated network systems that keep your business running smoothly and efficiently. Your hardware and software accomplish an astounding number of daily tasks that are invisible to you, your staff, and clients. But how do you really know your IT systems are working properly? Are there problems you can't see? These questions will erode your confidence in your small business IT network.
These nagging worries quickly fade away when you have a full-service IT partner at your side. Our Network Snapshot Assessment will show you how your systems are working, and if there is anything that needs to be addressed so they will work even better. We'll provide you with detailed information about your entire IT network, and offer a variety of solutions and innovative ideas to fix potential problems. You can rest easy knowing that your technology framework is solid and strong.
Free Network Snapshot Assessment Overview
Want to know how your IT network is really doing? Our free Network Snapshot Assessment gives you information about the overall health and status of your systems. During this free assessment, we will analyze your technology infrastructure in order to identify its strengths, weaknesses, and areas for improvement. The network assessment is conducted onsite at your business and takes about two hours to complete. You will receive your detailed report within 24-36 hours.

Detailed information about your IT network's overall performance 

Confidence that comes with a better understanding of how your technology infrastructure is meeting your small business needs

Access to a

Network Snapshot Assessment

report of the systems that are running optimally and efficiently

Assurance that any existing threats will be identified

and

expertly addressed via our recommendations for potential solutions

A

network assessment

that takes a distinctly

proactive

approach in analyzing how you can scale your IT infrastructure to support your growing business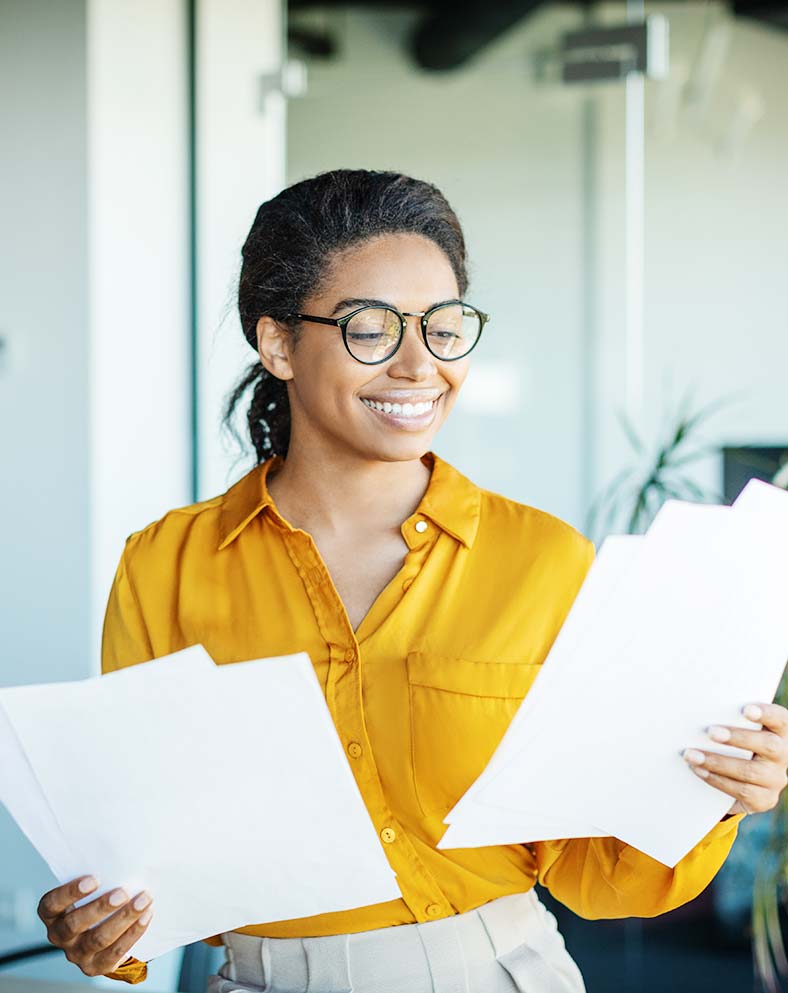 Benefits of a Free Network Snapshot Assessment from TechForward IT
Visibility Into Your Network
Want an actual snapshot of your network? Our Network Snapshot Assessment lets you see how your systems are working and if there are any existing issues to address.
Detailed Assessment Report
We provide you with a detailed report within 24-36 hours after the Network Snapshot Assessment is completed at your office. Use this document as an IT report card to see how your network stacks up.
Proactive IT Solutions
We address issues before they become problems. Rely on us to provide technology guidance that is designed for your unique small business needs.
Reliable and Responsive Partner
At TechForward IT, we are your partner. Ask us any question, any time, so that we can make your technology work for you.
What our clients say about our TechForward IT
We deeply value our clients and want their businesses to thrive, so it means the world to us when they rave about our friendly and reliable IT service. At TechForward IT, we make your technology work for you! Here's a few things our clients have shared with us about the IT consulting services we proudly provide their small businesses.

"TechForward IT gives me peace of mind about my tech world. They keep an eye on it so I don't have to."

"Pete and his staff have been nothing short of outstanding. Honestly, I can't recommend them highly enough."


"I needed a proactive approach for all of my business's IT needs. TechForward IT provides me with roadmaps and strategies for today and the road ahead."

Claim Your Free Network Snapshot Now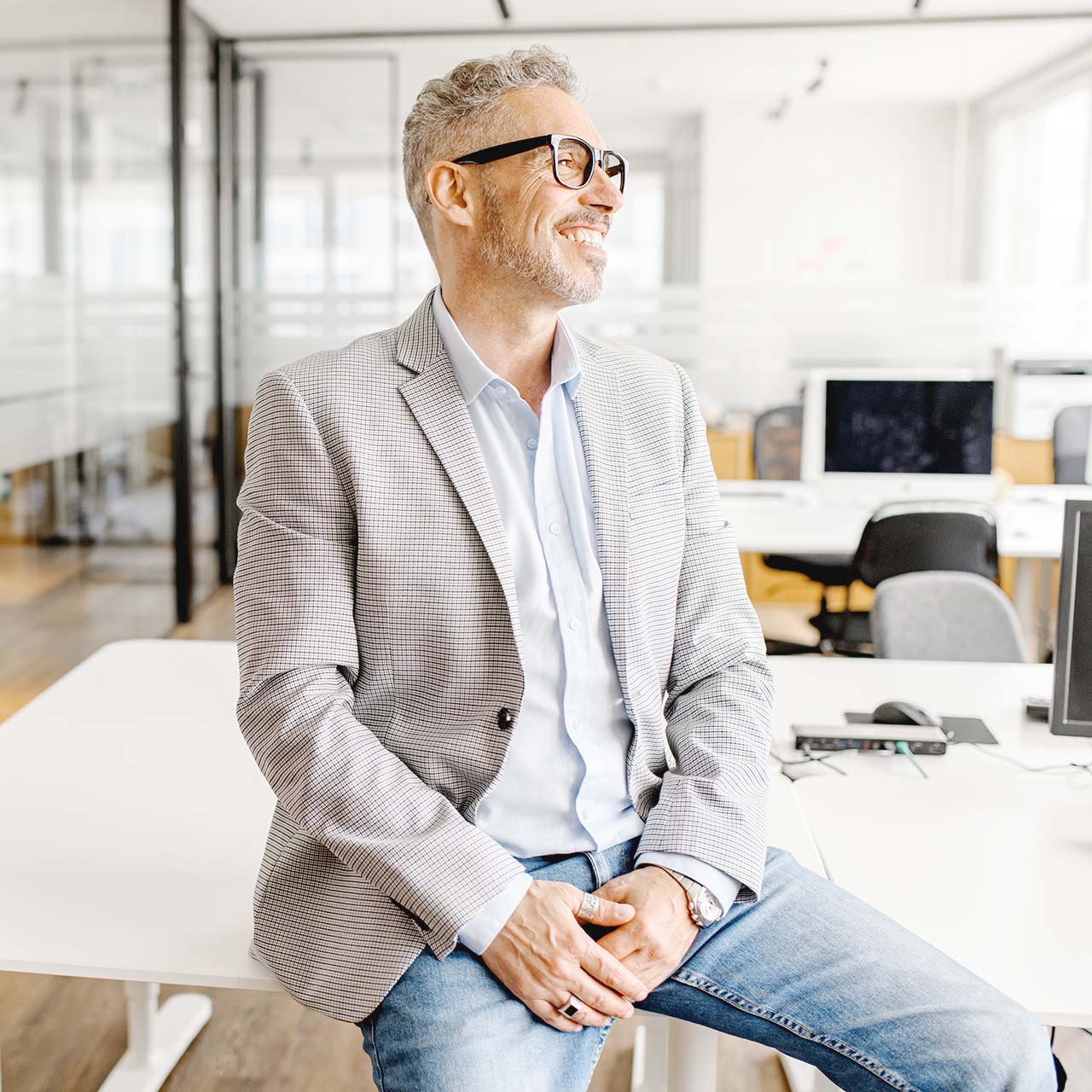 The TechForward IT Guarantee
No extra fees. No hidden charges.
Many IT companies promise a wide variety of services and network assessments, then pile on extra fees and hidden charges. Not us. At TechForward IT, we guarantee that we will not surprise you with unexpected costs. Our pricing plans are clear and transparent, and we are committed to providing superb IT services at the agreed-upon price.