Denver Based IT Services Provider
Offering a range of IT Services to small businesses in and around Denver
Providing proactive, full-service IT support and consulting services to your small business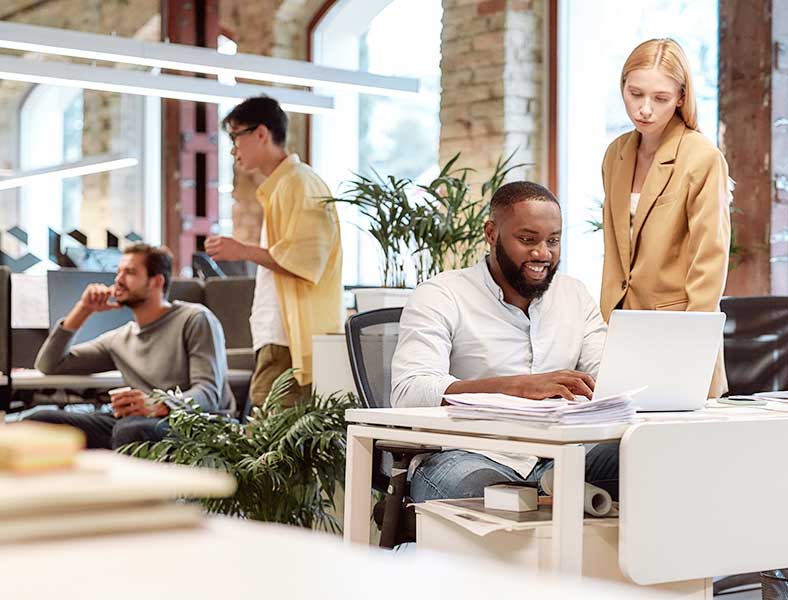 TechForward IT is a full-service IT provider offering consulting and support to small businesses throughout the Denver-metro area. We take the time to learn about your business, what's going well with your technology — and what's not — so we can get your IT working for you. Preview our IT services below.
Ready to get started? The health and security of your IT network is always the first priority. Schedule your Free Network Snapshot today.
Managed IT services take the burden of overseeing your complete technology infrastructure off of your plate. If you're looking for an outsourced IT partner to supplement your in-house IT team, or serve as your complete IT department, we'd love the opportunity to serve you.
Network Consulting Services
Network consulting services ensure that your computer systems are running as they should — all the time — so that you can focus on your business. If you're looking for an IT consulting team who can build, troubleshoot, and maintain a computer network you can rely on, we'd love the opportunity to work with you.
Cloud Consulting & Migration
Cloud consulting and migration provide your business with the flexibility it needs in order to be both mobile and agile. If your small business is looking to migrate its data to the cloud, or if you need a full-service IT provider to maintain existing cloud infrastructure, we'd love to work with you.
Network assessments give you a comprehensive view of your computer systems in order to identify and resolve threats that may expose your network to potential harm. If you're looking for a full service IT provider who will help you secure your company's information and safeguard its resources, we'd welcome the opportunity to serve you.
Backup, Data Storage & Disaster Recovery
Backup, data storage, and disaster recovery give you valuable peace of mind that your data can be retrieved from the cloud or onsite servers instead of being lost forever. If you're looking for an outsourced IT partner to develop a recovery backup plan, or if you could use some recommendations for secure data storage, let us help.
Get a Free Network Snapshot
Not sure where to begin? Our free Network Snapshot will show you any threats that exist within your IT infrastructure and provide clear recommendations and guidance on possible improvements. This service is conducted onsite at your business and takes a couple of hours. Your robust report is delivered within 24-36 hours.
What our clients say about our full-service IT support
If you're our customer, we have your back! One of the most valuable services we provide is excellent customer service.

"Peter at TechForward IT has been extremely responsive to my computer needs. Initially, he helped me with issues in MS Outlook and with my company website. In addition to monitoring my systems remotely, Peter communicates effectively, checking in on a regular basis. My system is running well. I know Peter has my back and because of that I have peace of mind in my tech world.

Switching our IT services to TechForward IT was one of the best decisions I could have made. Pete and his team respond very quickly to all requests that my team and I have and do not make us feel like our call/email is an inconvenience, as our prior IT company had. Pete has been able to advise us to make many decisions in regards to the best setup for our computer/IT needs. TechForward ensured that we could continue to perform services for our clients, without any downtime, when we were forced to go 100% remote due to COVID.

As an energy company that operates in oil fields we have very specific challenges. The TechForward team has been nothing short of outstanding in getting co-managed support to us, helping us organize our work, and helping us make better use of our existing cloud systems. They even helped us merge with our parent company and have begun architecting a full SSO solution that works with our Azure and On-Premise AD.

An IT Services Success Story
One of our clients came to us because they discovered some of their employees were stealing their proprietary designs. The employees were downloading the designs to their personal devices, then selling them to a competitor. We quickly leveraged Microsoft Intune to lock down the data to only company-owned machines to ensure this couldn't continue. We disallowed downloads to certain devices and USB keys, making sure our client's proprietary information stayed that way.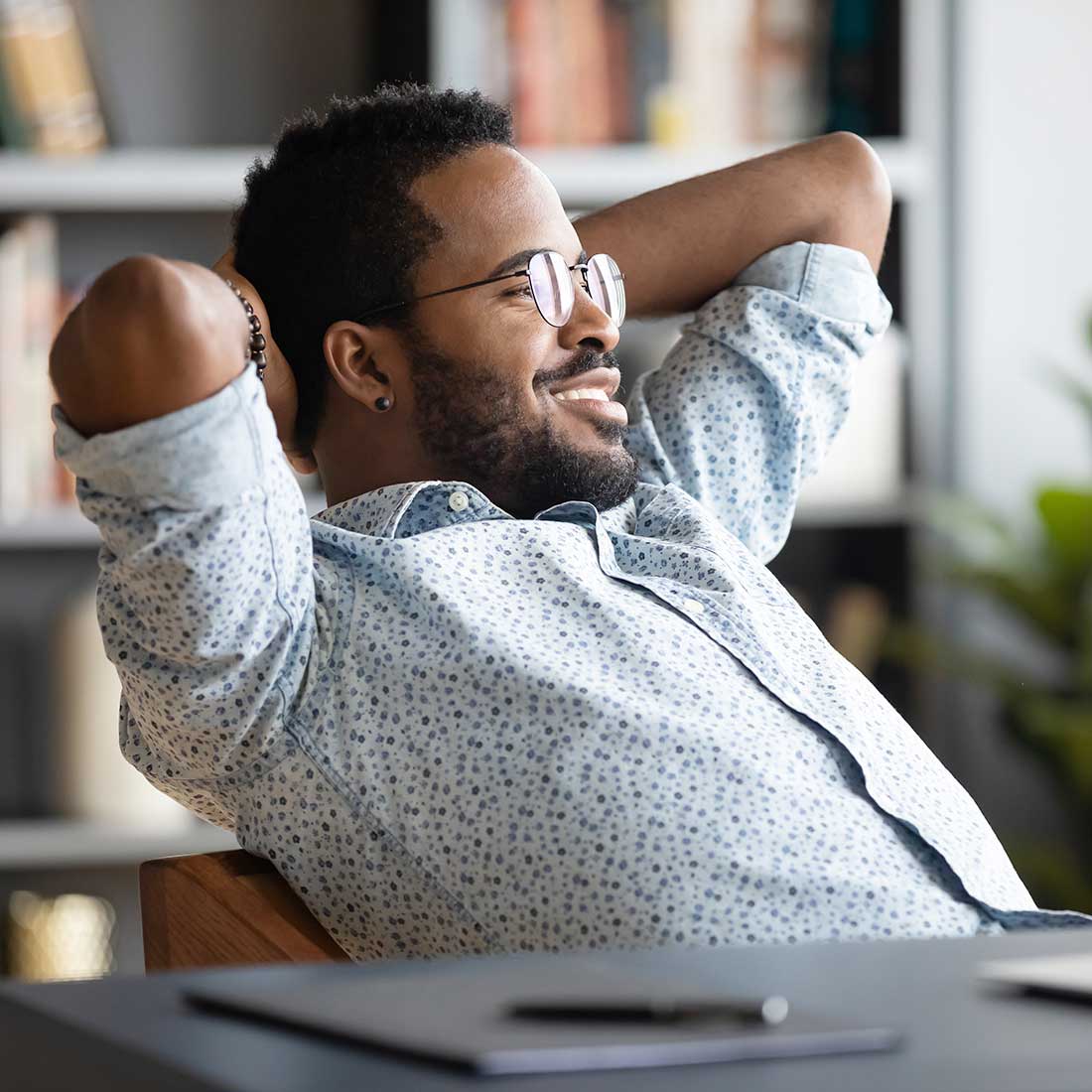 The TechForward IT Guarantee
Absolutely No Hidden Fees
Many IT service providers nickel and dime their clients, signing them up for monthly services and then adding on extra fees every chance they get. Our pricing plans are totally transparent and never include additional or hidden fees. What we say and do match, and our integrity means everything to us. You can expect to receive full services and support included in your plan at the price we agree to when you sign up, guaranteed.