Backup and Disaster Recovery Protects Your Business
Many businesses operate with a sense of unrealistic optimism when it comes to data loss and disaster recovery. However, the reality can be quite different and can negatively affect your business if you're not vigilant. As the rate of digitalization increases, so does the risk of data loss. Can your business afford a data-loss incident?
It

doesn't

matter if data loss happens because of human error, cyberattack or natural disaster. It can have far-reaching consequences such as

: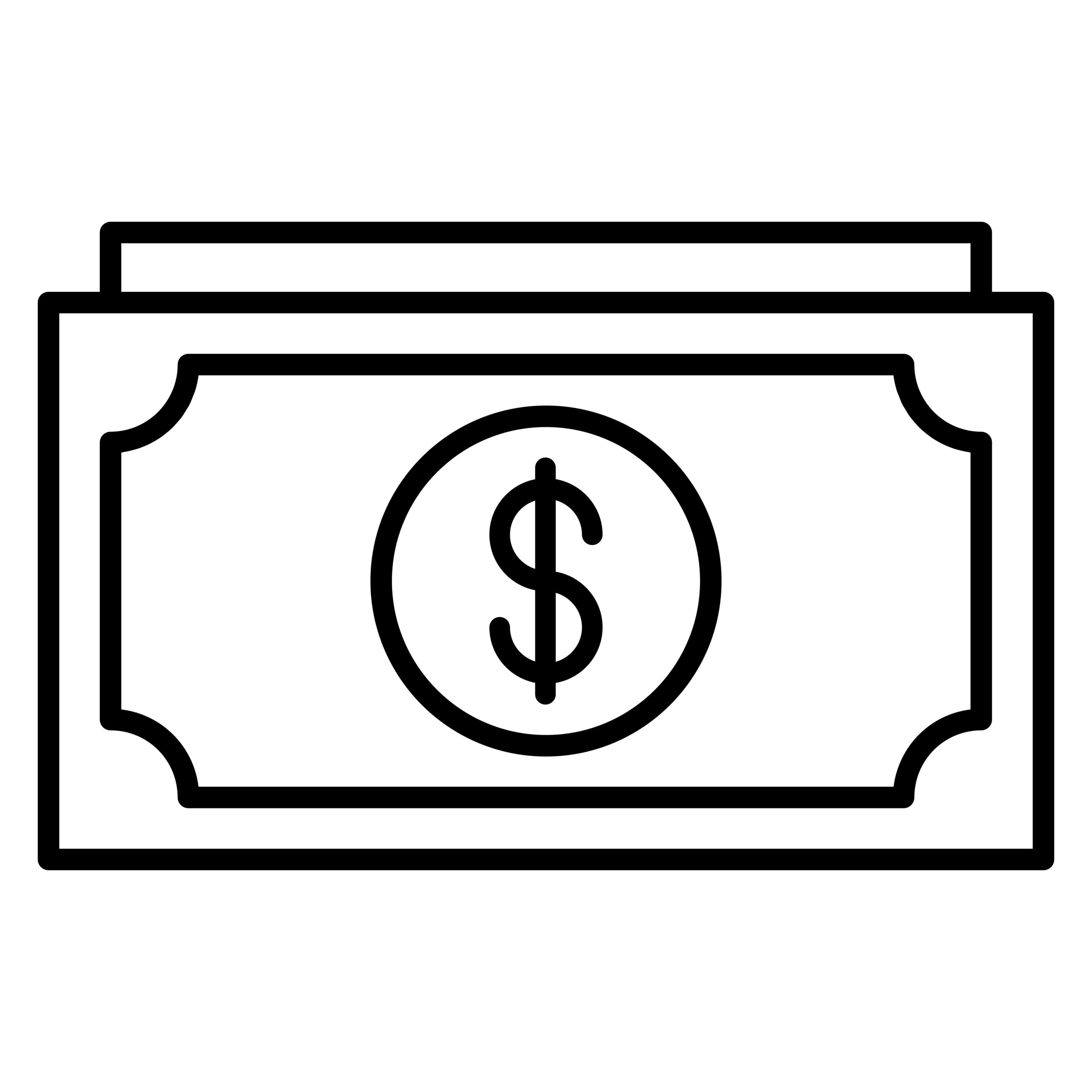 Severe downtime
Business per-hour downtime costs vary from $10,000 to $50,000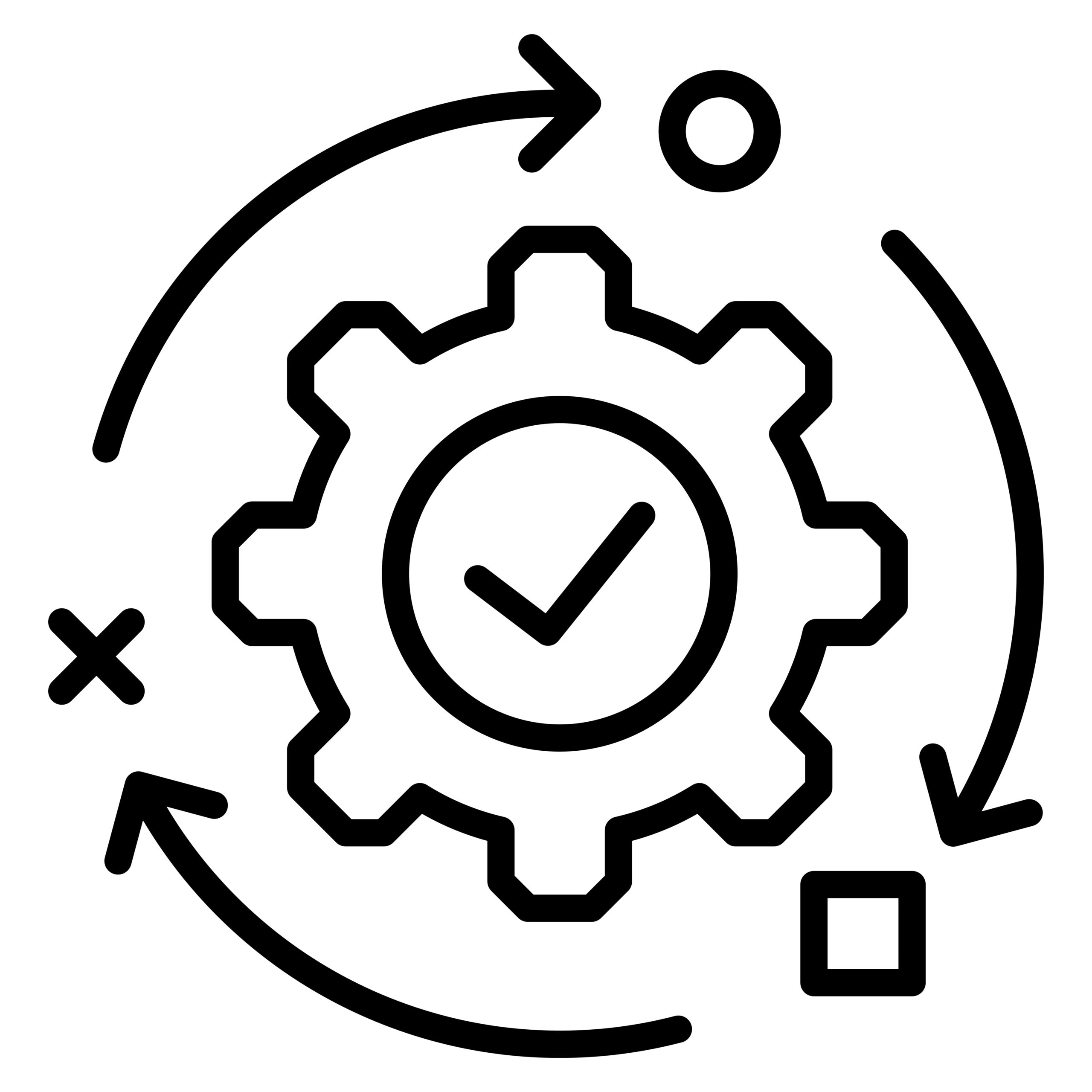 Damage to reputation
One-third of customers will end their association with a business following severe data loss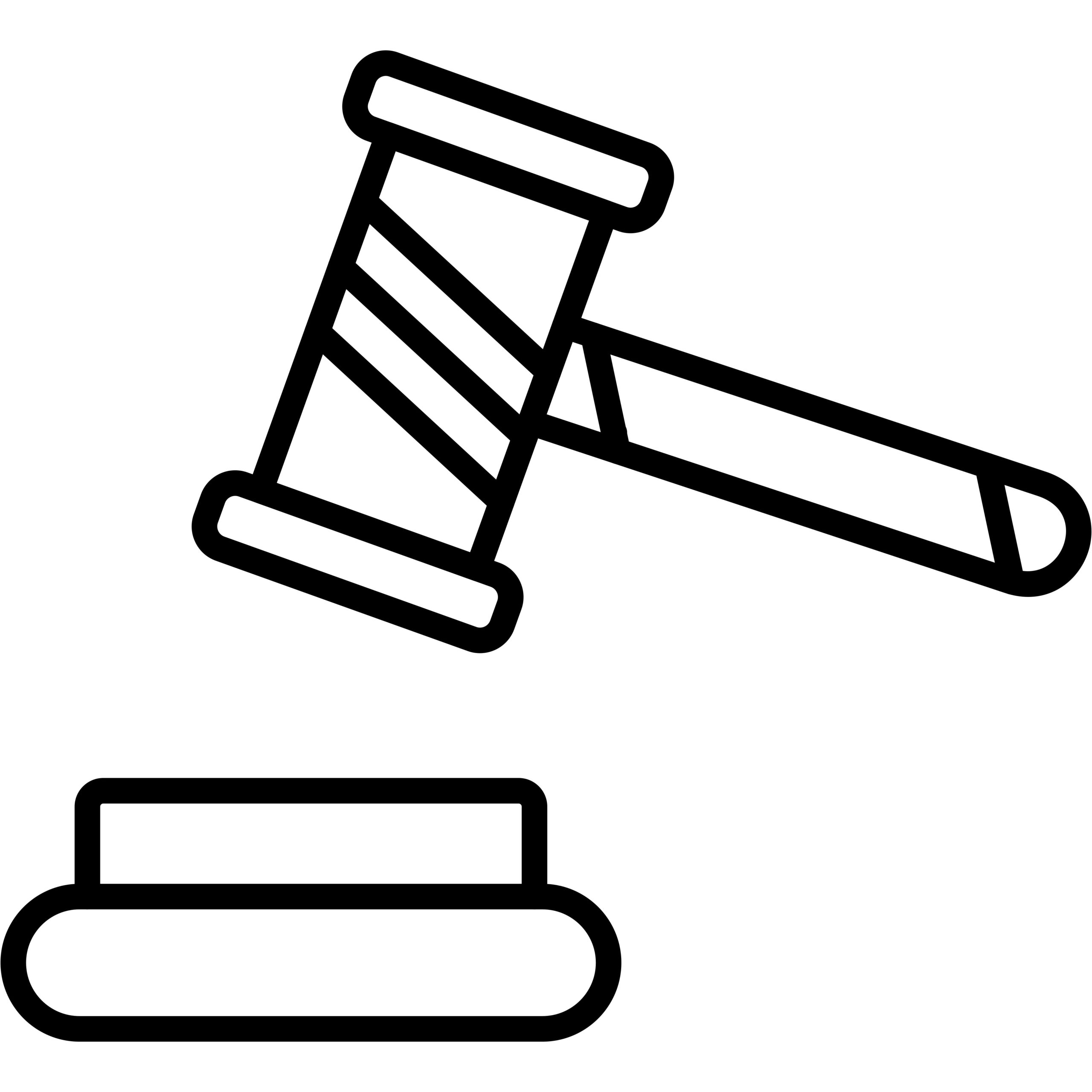 Regulatory penalties
Failure to protect data can draw penalties worth 2% to 4% or more of company turnover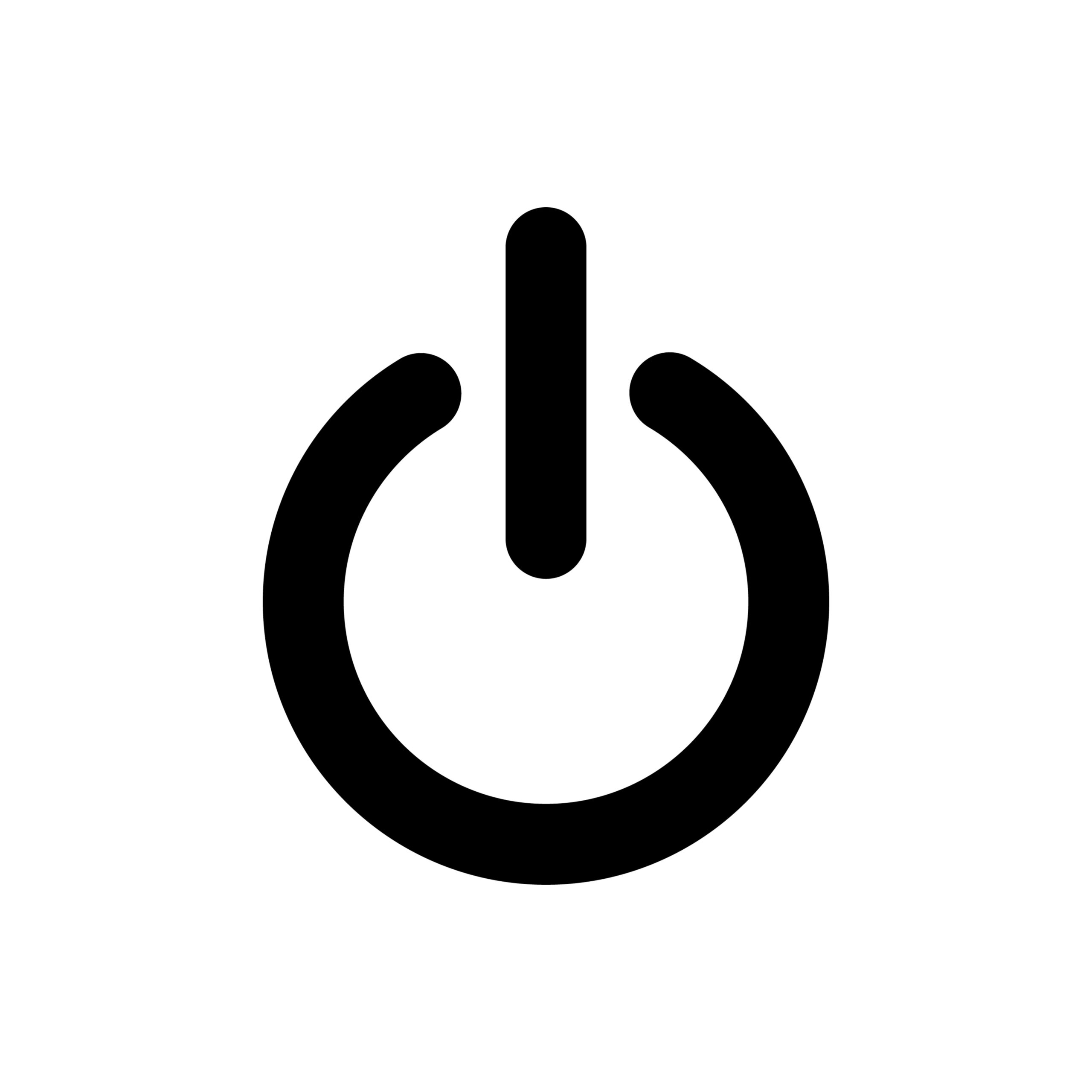 Permanent closure
Some businesses are unable to recover from an incident and close permanently.  
Prioritizing backup and disaster recovery for your business is very important. A comprehensive backup and disaster recovery solution provides secure, uninterrupted backup and quick data recovery — with  cloud-based architecture that ensures the business runs seamlessly in the event of a disaster. 
Key Terms Used in Backup and Disaster Recovery
The following terms will give you an idea about the type of actions and processes you should aim to implement within your business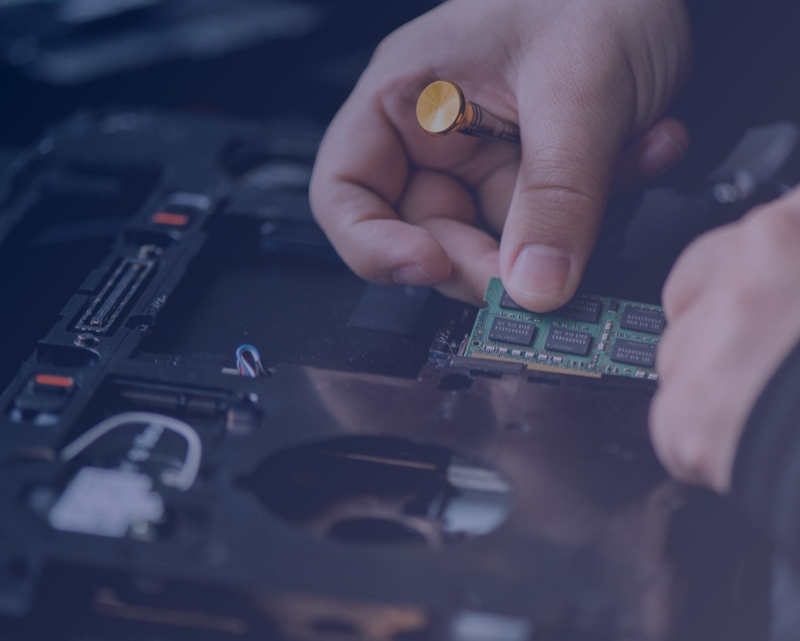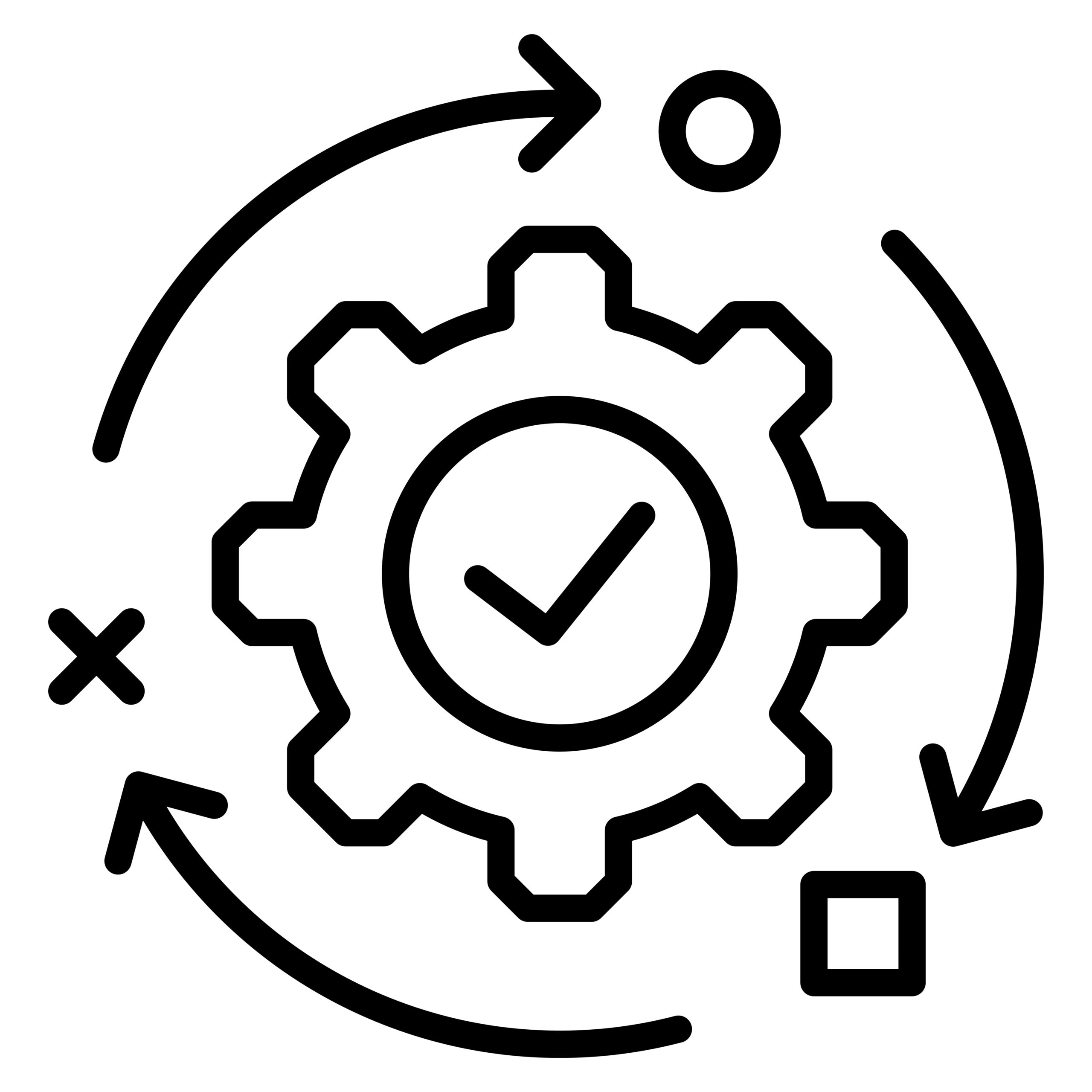 Minimum Business Continuity Objective (MBCO)
MBCO signifies the minimum level of output needed after severe disruption to achieve business objectives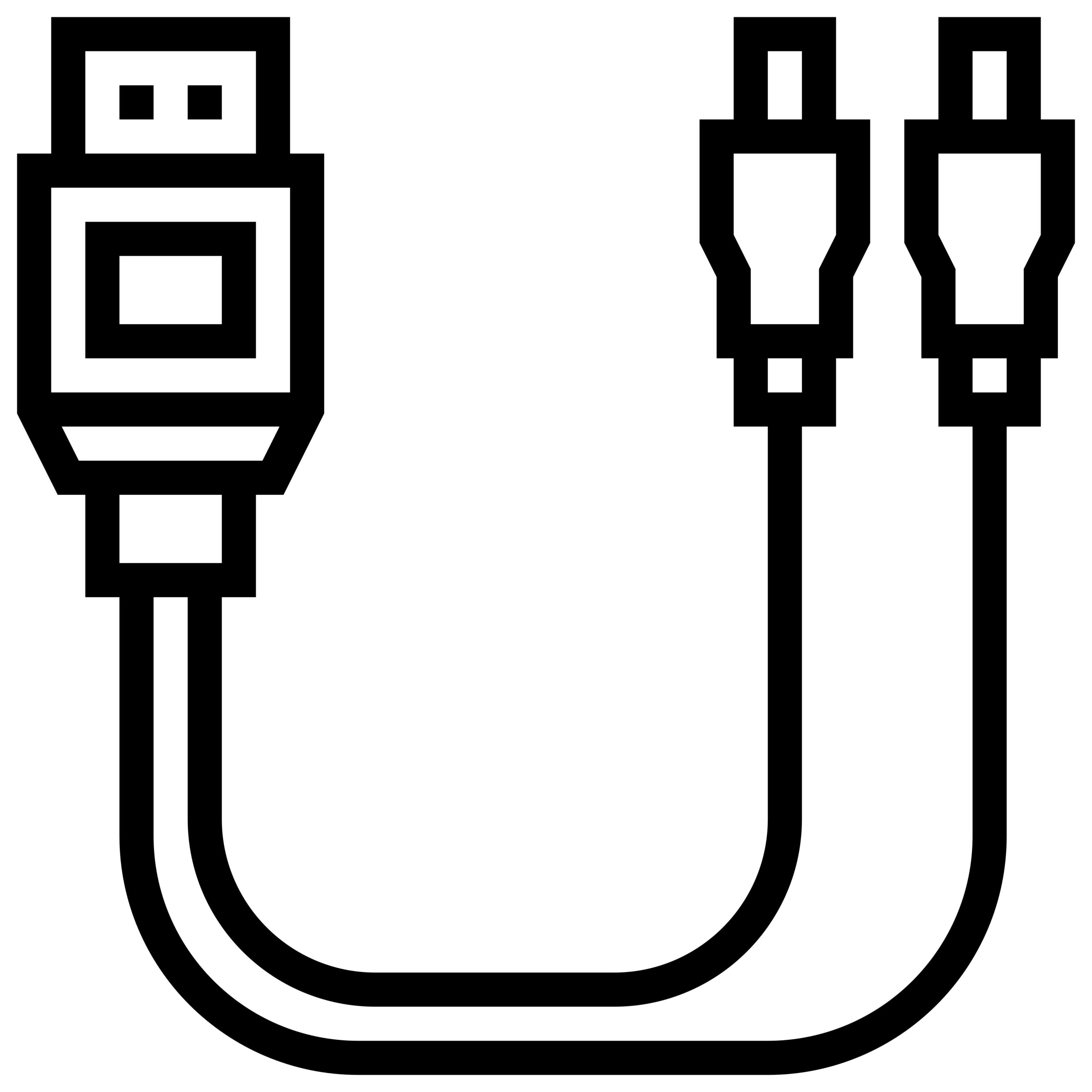 Maximum Tolerable Period of Disruption (MTPD)
MTPD is the duration after which the impact on a business caused by minimal or zero output becomes intolerably severe.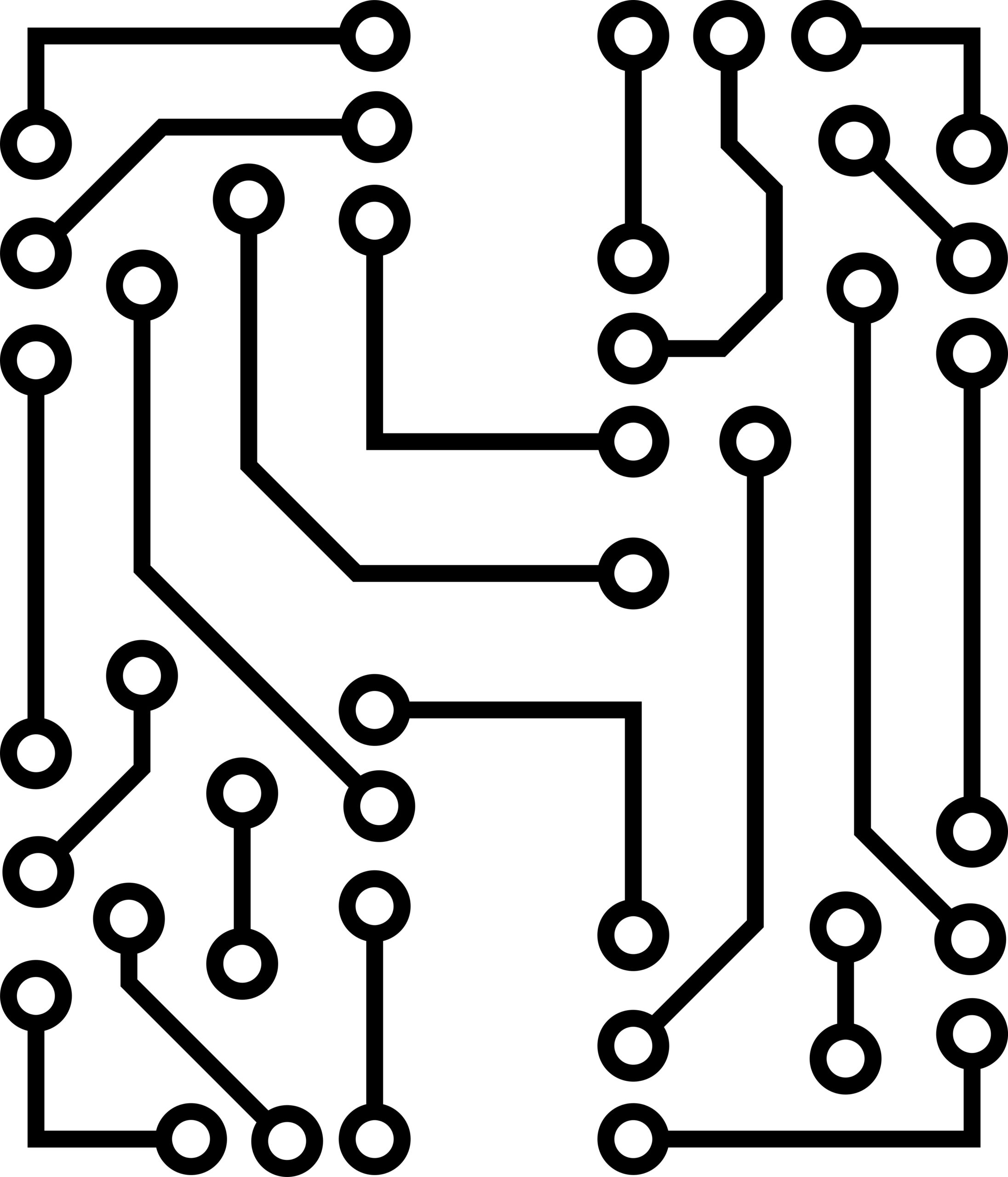 Recovery Time Objective (RTO)
RTO is the time it takes before employees can start working after a data-loss event. It's usually measured in minutes.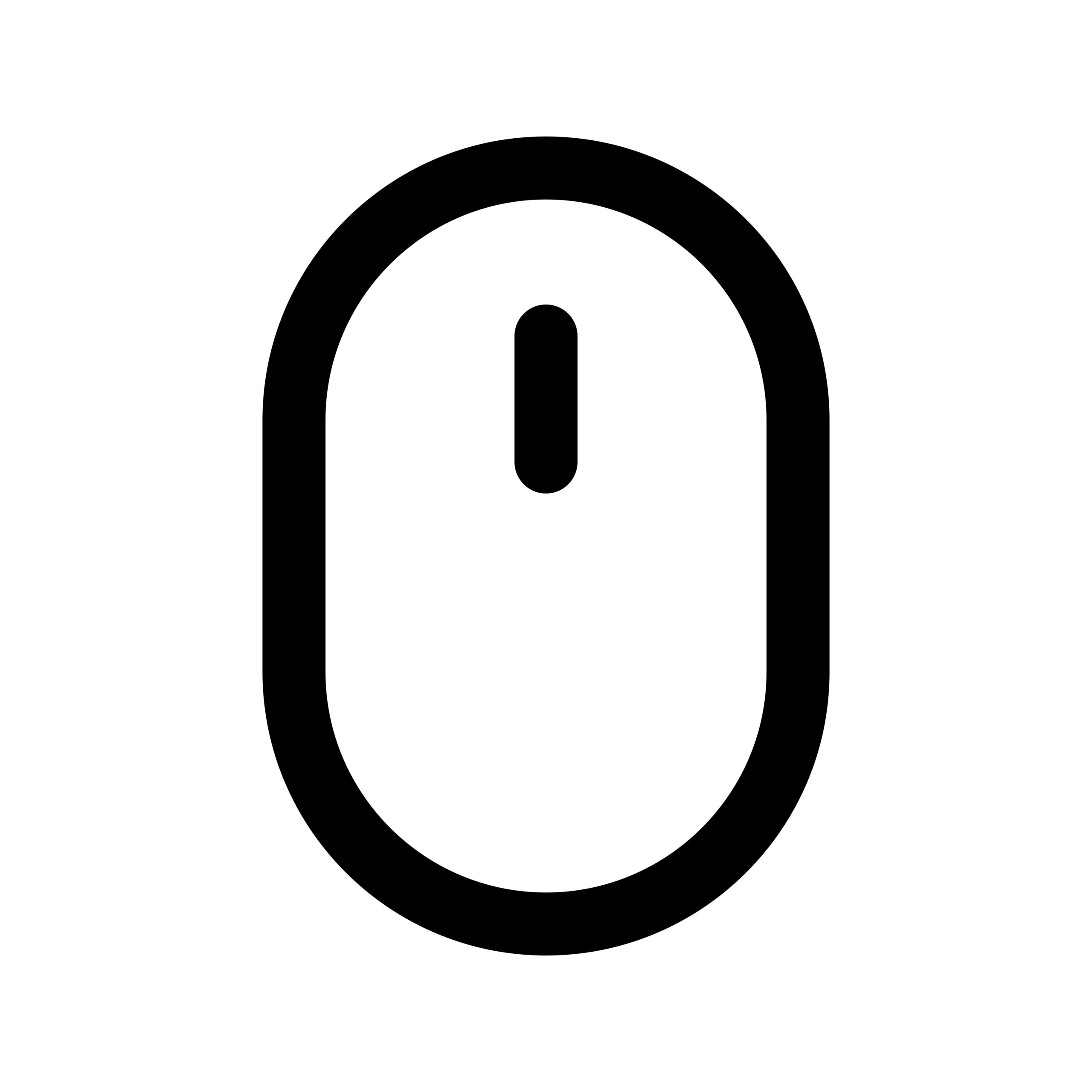 Recovery Point Objective (RPO)
RPO is the amount of work that can be lost and will need to be done again after a data-loss event. It's usually measured in seconds